Spring 2020 U-Pass Important Dates & Waiting Periods
Spring 2021
IMPORTANT
UIC and CTA entered into an experimental pilot program to include some part-time students (6 credit hours or more) starting Fall 2020 and continuing to Spring 2021.  The Spring 2020 CTA U-PASS will be available to any student with 6 or more credit hours by default.  CTA also continues to offer flexibility by allowing UIC to administer the U-PASS program as optional.  All students are opted in by default.  You may opt-out and waive the CTA Transportation Fee at https://go.uic.edu/spring_upass.
The deadline to opt-out for the Spring 2021 U-PASS is February 1 at 12:00 a.m. CST.
After February 1, 2021 the opt-status cannot change for the duration of the semester.
Students who drop below part-time status (6 credit hours) prior to the add/drop deadline will have their U-PASS deactivated.
All students are opted-in by default unless otherwise specified by the student at the website above.
Students that opt-out may see the U-PASS fee assessed on their university bill, but that charge will be reversed within 7-10 business days.
January 06, 2021
Continuing student U-Passes activated.  U-Pass distribution will occur January 6, 7, 9, and 11 from 8:30 AM – 5:00 PM in the Bowling Alley in SCE. Please bring your valid UIC iCard in order to pick-up the U-Pass.  After January 11, new student U-Passes available for pickup at ID Center in Student Center East (SCE).
May 13, 2020
Final day of activation for semester. This is the final day U-Passes can be used without adding separate funds for use on CTA busses and trains.
*Students in the College of Dentistry, College of Medicine, and the Corporate MBA program may have start and end dates that differ from those listed above.
Becoming Eligible after December 31, 2020
Returning students with a non-expired Ventra U-Pass who register after the above date or make changes their Opt-status on our web application will see an activation delay of up to 4 business days. This delay may be extended by university or CTA closures, specifically prior to the Spring semester.
New students (including transfer students) who register after the above date will see a 6-8 business day delay in production and delivery of their U-Pass to the ID Center.
Summer 2021
The Summer 2021 CTA U-Pass program will be considerably different than in the Fall and Spring semester.
Eligibility
For Summer 2021 ONLY, the CTA U-Pass will be available for any full-time summer session student that elects to OPT-IN prior to a June 18th deadline. Unfortunately, no exceptions can be made to missing this deadline.
All students are OPT-OUT by default (including staff taking a summer course load)
Full-time is defined as 5 credit hours for graduate students in the Graduate College and School of Public Health or 6 credit hours students in the College of Pharmacy' College of Dentistry' Doctorate of Physical Therapy' & College of Medicine.
Student that wish to participate in the U-PASS program must OPT-IN
Summer U-Pass will be active from May 12, 2021 through August 11, 2021
The deadline to OPT-IN for Summer 2021 UPASS is June 18th at Midnight (central)
After June 18th, the OPT-status cannot change for the duration of the summer session
This benefit is only available to full-time (6+ credit hours for Undergraduate/Professional, 5+ credit hours Graduate) summer session students.
Students who drop below full-time status prior to the add/drop deadline will have their U-Pass deactivated.
Students who OPT-IN but are not registered as full-time students will not be eligible and will not be assessed the fee.
For students with existing U-Pass cards, the standard policies on lost/replacement cards will still be enforced.
Summer 2021 U-Pass OPT-IN Application: https://go.uic.edu/summer_upass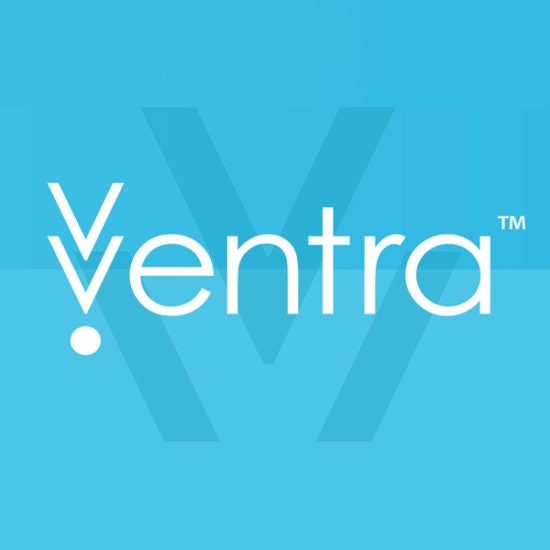 Determining if your U-Pass is Active
To determine if your U-Pass is active, visit ventrachicago.com. After logging in with your card's serial number and expiration date, you can check that 1) your card has a balance of $0.00 or greater and 2) under the 'Passes' section, the U-Pass is listed.
Check Account Balance
Troubleshooting Issues with your U-Pass